Mimaki UCJV-series uitgebreid met modellen van 80 & 109 cm printbreedte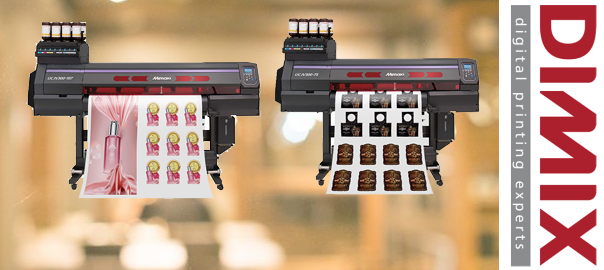 Mimaki UCJV-serie breidt uit met modellen met 80 & 109 cm printbreedte.
De zéér succesvolle Mimaki UCJV300-160 led-uv print & cut oplossing komt binnenkort beschikbaar in 2 kleinere varianten, nl. de UCJV300-75 & UCJV300-107 met respectievelijk 80 cm & 109 cm printbreedtes daar waar de reeds beschikbare UCJV300-160 print tot 162 cm breed kan printen. De nieuwe modellen zijn te zien op de Fespa-beurs in Berlijn.
De Mimaki UCJV-serie printers kunnen dankzij het gebruik van led-uv technologie en flexibele inkten op de meest diverse materialen drukken. De UCJV's zijn ook uitgerust met een geintegreerde snijplotfunctie. Dit alles maakt deze toestellen uitermate geschikt voor het drukken van kleinere labels en etiketten, alsook voor het bedrukken van flex voor textieltransferts.
Specifiek voor deze applicaties is het niet nodig een toestel met 1m62 printbreedte te hebben. Deze nieuw geintroduceerde kleinere modellen zijn dan ook ideaal voor dat soort applicaties.
De UCJV's kunnen trouwens zéér goed en relatief snel wit printen. Volledig dekkend wit, translucent wit, … zoals men dit wenst.

Dubbelzijdig printen
De meegeleverde software laat toe om in 1 stap meerlaags te printen. Door "beeld – opaak wit – beeld" te printen op transparante zelfklevende folies kan men dubbelzijdige stickers realiseren; of stickers met hetzelfde beeld maar aan beide kanten leesbaar.
Door "beeld – translucent wit – beeld" te printen op transparante zelfklevende folie kan men backlitstickers realiseren met heel veel kleurdiepte, die zowel belicht als onbelicht tot fantastische resultaten met fotografische beeldkwaliteit leiden.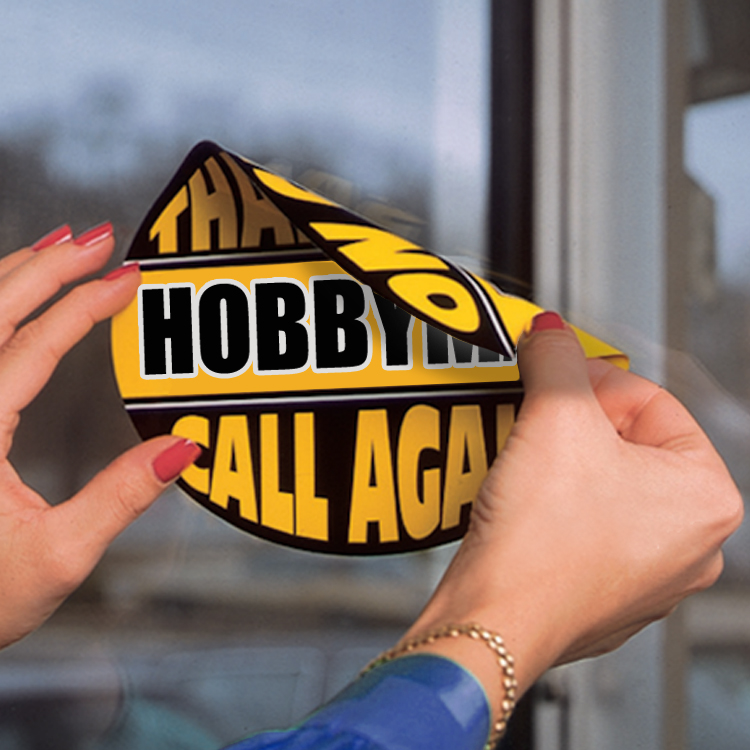 Lage inktkosten – Goedkope printmedia
Het gebruik van led-uv technologie houdt in dat de inkten door middel van led-uv licht worden gedroogt. Daar komt geen warmte aan te pas, waardoor ook warmtegevoelige materialen bedrukt kunnen worden. De meeste materialen op rol zijn goed te bedrukken. Doordat er minder eisen aan de gebruikte media dienen te worden gesteld bestaan er voor veel toepassingen goedkopere varianten dan materialen die men bij solvent- of latexprinters dient te gebruiken.
Dankzij de standaard aanwezigheid van een bulksysteem zijn ook de inktkosten voordelig.
Meer weten over de Mimaki UCJV ? Klik hier.